Based in Buffalo, NY, Opportunity Corps is committed to fighting poverty and helping individuals achieve economic self-sufficiency through financial education and training.  The program's members serve in non-profit and educational institutions across Western New York as one-on-one and small group financial literacy mentors, focusing on:
Consumer protections

Fo

reclosure prevention and educated home buying

Access to benefits and tax credits for low-income individuals

Financial literacy

;

and

Increased use of Individual Development Accounts (IDAs).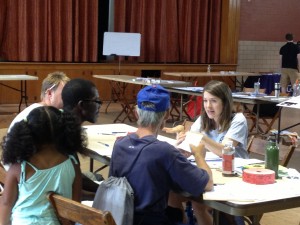 We're thrilled to welcome Opportunity Corps to the America Learns community and can't wait to help the program expand its impact by shifting energy away from administrative burdens towards efforts that drive constant program quality improvements.